RENT OF BABIES STROLLERS... AND MUCH MORE!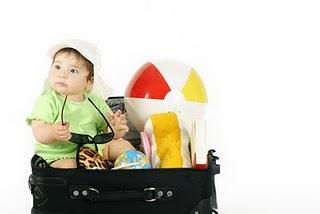 You go on a journey with your baby? Do not load yourself unusefully, and do not take the risk of damaging or of losing your stroller: rent all which you need for your stay.

Strollers, bathtubs, highchairs, beds, parks... We have everything so that your baby misses nothing during the journey!